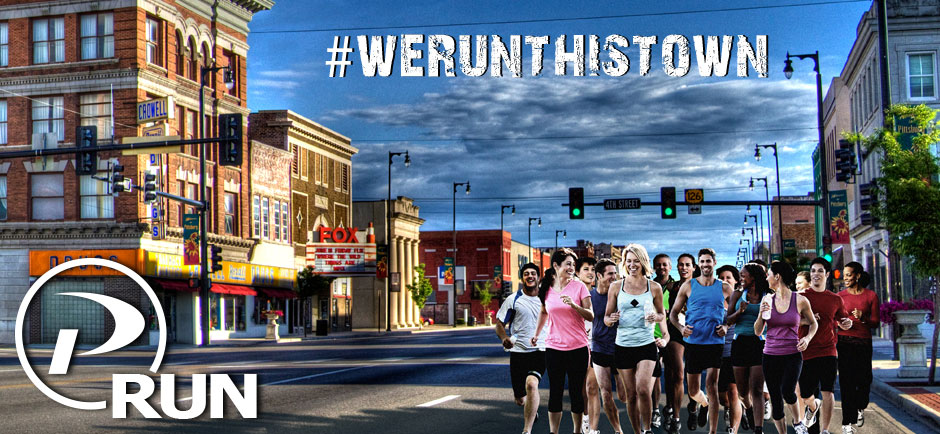 We at Pinamonti Fitness are committed to getting our local community moving with our latest program, Pinamonti Run.
Walk, jog, or run with your friends, enjoying the physical and mental benefits that running with a group provides. It's more than just a run. We are a community comitted to helping each other get moving.
Run with us and let us provide you the guidance, support, and motivation you need, regardless of your experience level.