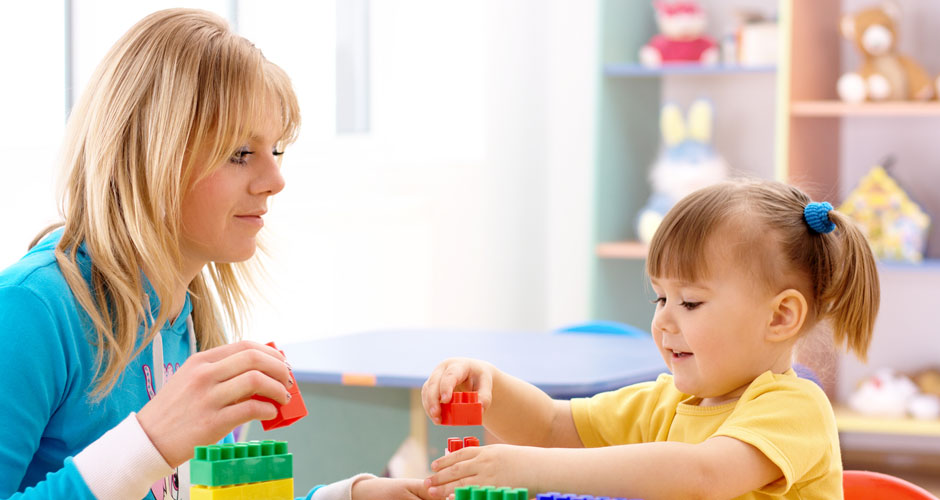 Pinamonti Wellness Center is proud to offer The Kidz-Zone, our supervised on-site child care service. The Kidz-Zone is currently available Monday – Saturday during limited hours:
Monday – Thursday:  8:00am – 10:00am  &  5:00pm – 8:00pm
Friday:  8:00am – 10:00am
Saturday  8:00am – 11:00am
The Kidz-Zone on-site child care is available solely as a service and convenience to members at an additional fee. The child care service is sold on a per-session basis.  Child care service can be purchased at a discount in a package of 10 sessions or in the form of a monthly pass.
[Please note: A session is the amount of time a parent or guardian is at the Center and the child is in our supervised on-site care area. The parent or guardian must be on the premises while their child is in the child care facility. In addition, parents must be able, and have required materials, to attend to their child's needs (such as changing diapers, etc.) at all times. Parents may not leave the premises without their child. If a parent or guardian leaves the center with a child and returns with child on the same day, it qualifies as a new session. Visit the front desk for full terms and conditions.]