Aquatic Therapy For Professionals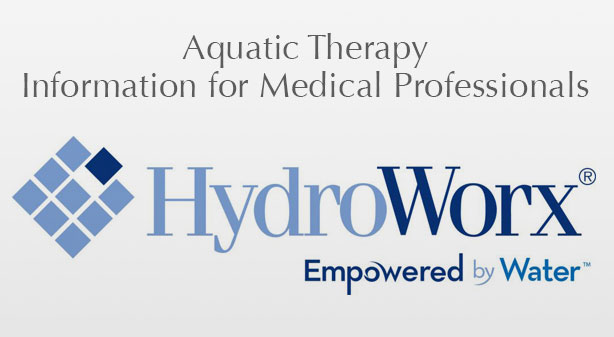 This study, conducted at Utah State University, compared static balance and limits of stability (LOS) in an aquatic environment … Learn More>
This study, conducted at Utah State University, was designed to compare if the lactic acid that builds up in your blood stream … Learn More>
This study, conducted at Utah State University, examined the acute effects of aquatic and land treadmill exercise on gait kinematics as … Learn More>
This study at Texas A&M University was conducted in order to explore the differences in soreness, inflammation … Learn More>
This study assessed if rehabilitation in an aquatic environment is ideal during all phases of ACL recovery post surgery. Participants in the … Learn More>
Conducted at Texas A&M University, this study explored the benefits of underwater treadmill exercise training programs by … Learn More>
This study at the University of Wisconsin was conducted to assess the health benefits of hydrotherapy in active adults. Learn More>
This University of Idaho study investigated the cardiorespiratory responses elicited during maximal-effort protocols using an … Learn More>
Pinamonti Physical Therapy offers Pittsburg's only HydroWorx 2000 Aquatic Therapy Pool. It is the most advanced aquatic therapy product in the world. You can view details about the Hydroworx 2000 at HydroWorx's site, here.
Your patients deserve the most effective and efficient therapy for recovery and they can receive it with Pinamonti Physical Therapy's Aquatic Therapy Program.
The above study introductions and links provided by HydroWorx. To see their full list of studies and client testimonials click here.