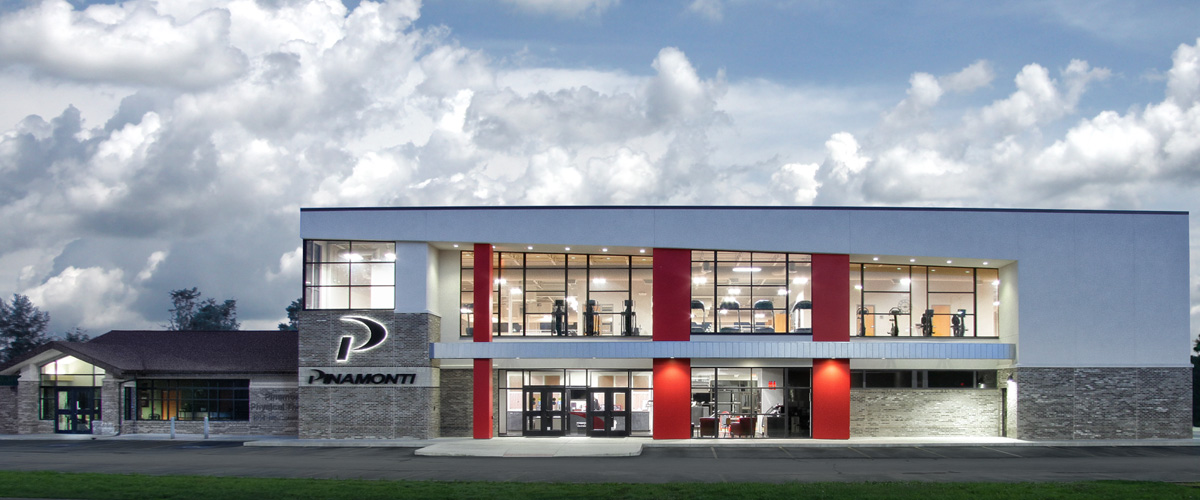 Everything you need to move and feel better under one roof! A Pinamonti membership aligns you with a community of like minded people focused on improving health and wellness through movement. Instantly access fitness classes and state of the are equipment that can track your progress. Movement is Life! Let us not only help you move more, but move and feel better.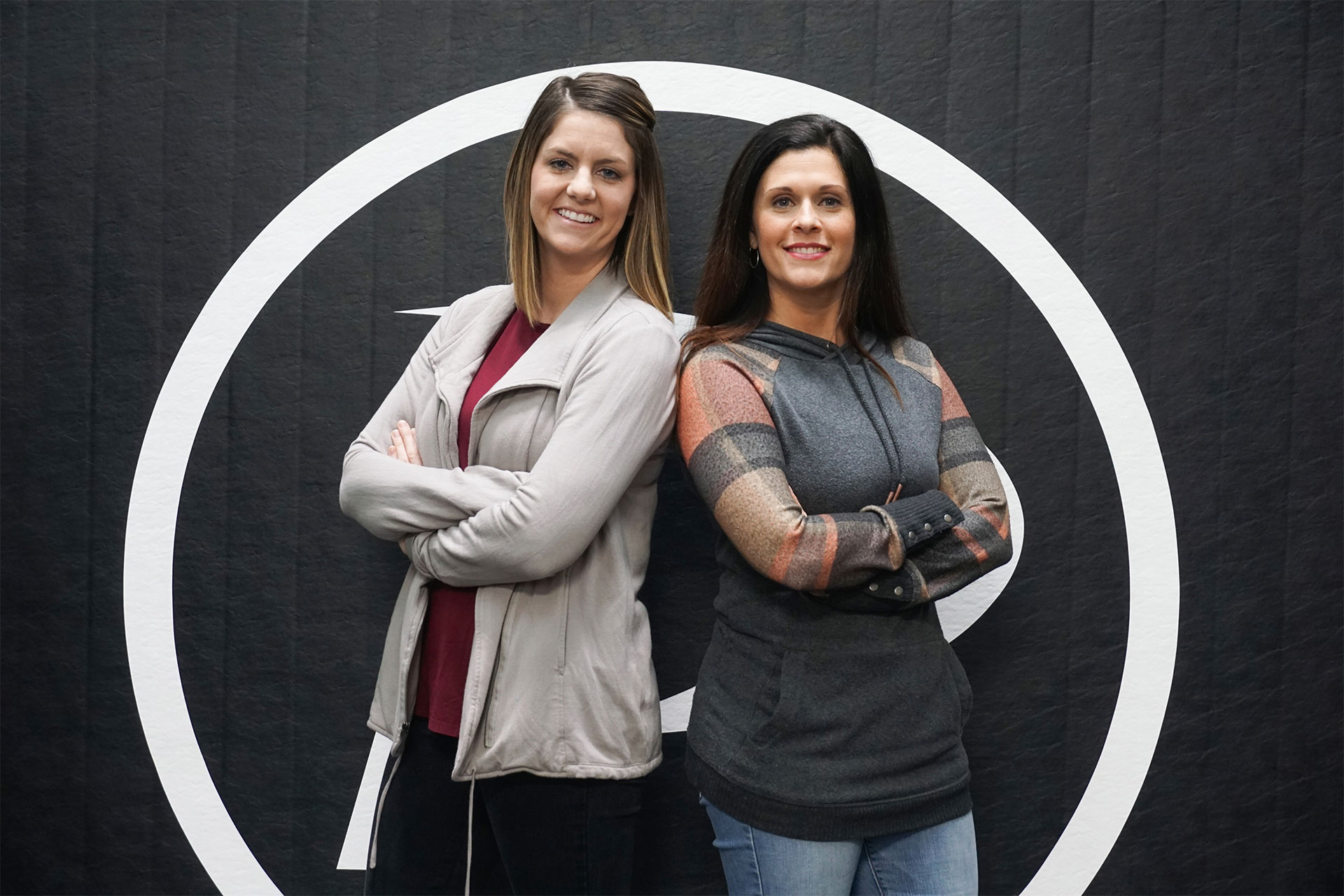 Join Our Accountability Group!
Join our Accountability Group!  It's Called LIFT
Living Inspired, Fit, and Thriving
Our mission is to give people the opportunity to be successful by providing a community of like minded individuals guided by simple and sound information.
Join leaders Lacy Mikrut and Samantha Curran for tips on how to identify goals and learn the activities you need to perform to stick to them!
The LIFT Accountability Group meets on the first Tuesday of each month at 9:30am and the third Tuesday of each month at 6:00pm  (Dates and times subject to change due to scheduling conflicts) at Pinamonti Wellness Center – 1014 Mt. Carmel Place, Pittsburg, KS
Group meetings are FREE, and open to all, members and non-members.
It's Our 2020 Calendar Year Weight Loss Challenge!
The challenge is open to everyone, members and non-members alike, and if you win, you can win up to two free years of membership. Learn more by clicking the button below.
Pickleball court reservation is available to both members and non-members of Pinamonti Wellness Center. The Pickleball court can be reserved in one-hour increments. Court availability (days and times) are available at the front desk. At least one person from the group must call ahead to reserve their time slot, or sign for the reservation in-person at the front desk.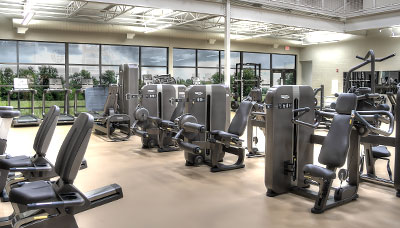 Wellness / Fitness Center
Our Wellness Center is the most advanced fitness center in the four states area, but it's much more than just about working out …
Learn More>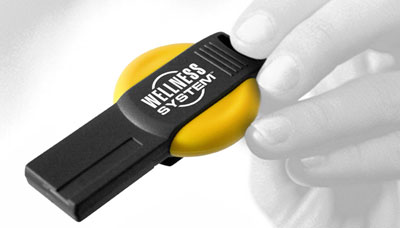 TechnoGym's integrated technology is the most advanced in the world. Everything you need to maximize your workout and your overall …
Learn More>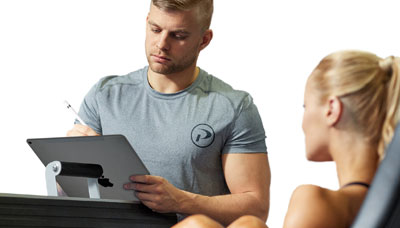 Our certified personal trainers work with you to help you reach your fitness goals by designing a program tailored to your specific needs.
Learn More>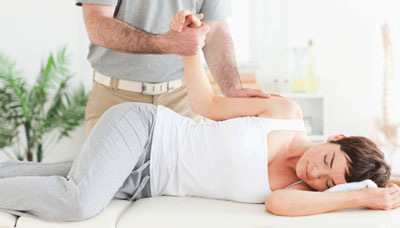 Our physical therapy department is a private outpatient practice that offers a full range of physical therapy as well as performance …
Learn More>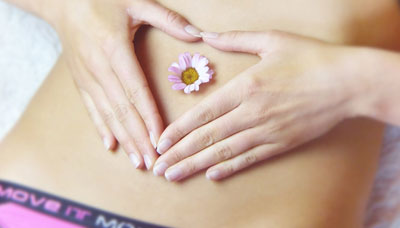 One-on-one specialized therapy utilizing manual techniques, specific exercise training, activity modification and patient education …
Learn More>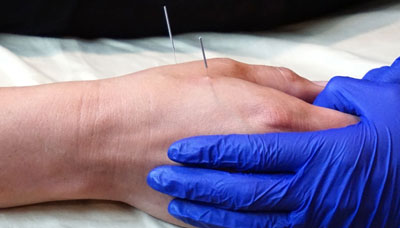 Dry Needling is a skilled intervention that uses a thin filiform needle to stimulate underlying myofascial trigger points. It is a technique …
Learn More>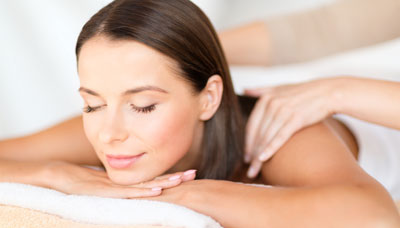 Relaxation, pampering, and escaping the effects of stress are a major part of a complete program. Our massage therapists are the area's best and aid …
Learn More>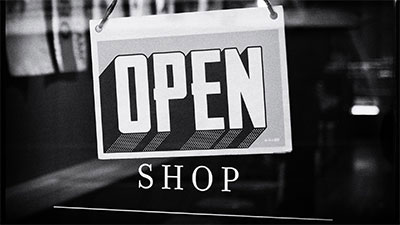 Shop our marketplace. You can purchase everything from health and wellness books, to nutritional products, wellness supplies, gadgets, all things Isagenix and more. 
Learn More>