Pinamonti Wellness Center is proud to offer Pelvic Floor Therapy and Dry Needling. Our specialized provider, Samantha Curran, DPT, will work one-on-one using specialized manual therapy techniques, specific exercise training, activity modification, and patient education in order to improve overall function for both men and women. If you suffer from any pelvic conditions that are affecting your lifestyle know that you are not alone and that we can HELP. We will take the time to discuss your history, provide a thorough evaluation, and design a treatment plan specific to your needs. We will work hand in hand with your other healthcare providers in order to ensure the right care for you.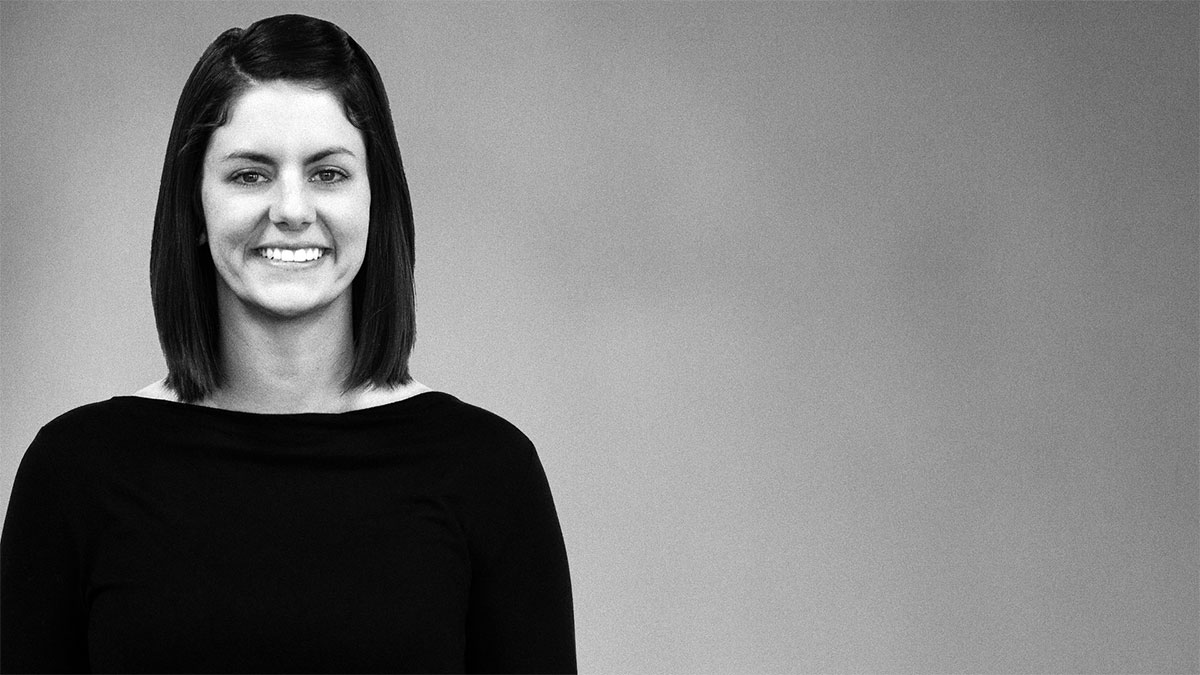 Meet Pelvic Health Specialist Samantha Curran PT, DPT, CMTPT, CSCS
A graduate of Missouri State University with a Doctorate of Physical Therapy, and additional studies focusing on chronic pain management and orthopedic skills through the IAOM, Samantha's practice is quite comprehensive. In addition to pelvic health therapy, she is a Certified Myofascial Trigger Point Therapist through MyoPain Seminars, certified in Dry Needling treating the whole person, including hands, feet, head and neck.
Her work with both men and women with pelvic floor dysfunction includes, but is not limited to: 
pregnancy and postpartum,

urinary and fecal incontinence, 

pelvic pain, 

benign non-bacterial prostatitis, 

erectile dysfunction, 

constipation 

and a multitude of other diagnoses
In addition, Samantha worked in a hospital setting at Olathe Medical Center in order to gain a better understanding of patient needs immediately following a surgery or trauma. Prior to joining Pinamonti Wellness Center her practice was at Foundational Concepts, in Overland Park.
Click on any service listed to scroll directly to that service.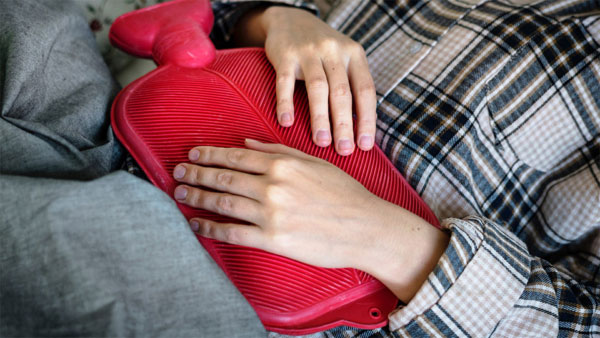 Pelvic Pain
Female Pelvic Pain

Chronic Pelvic Pain

Vulvodynia/Vestibulodynia

Dyspareunia/Painful Intercourse

Endometriosis

Interstitial cystitis/painful bladder syndrome

Pudendal Neuralgia

Tailbone pain/coccydynia

Abdominal pain

Male Pelvic Pain

Chronic male pelvic pain

Interstitial cystitis/painful bladder syndrome

Pudendal Neuralgia

Nonbacterial Chronic Prostatitis

Tailbone pain/Coccydynia

Abdominal pain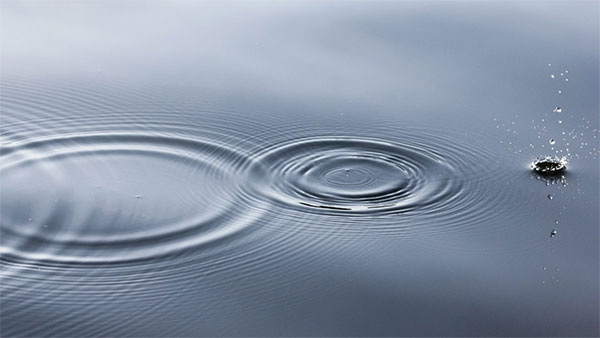 Stress Urinary Incontinence

Urge Urinary Incontinence

Urinary Urgency/frequency

Urinary Retention

Nocturia/Night Time Urination

Interstitial Cystitis

Pelvic Organ Prolapse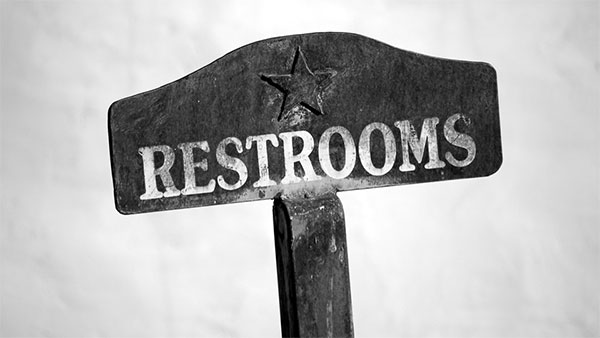 Bowel Dysfunction
Constipation

Fecal Incontinence

Anal/Rectal Pain with Bowel Movements

Abdominal pain and Cramping

Hemorrhoids/Fissures

Difficulty with complete evacuation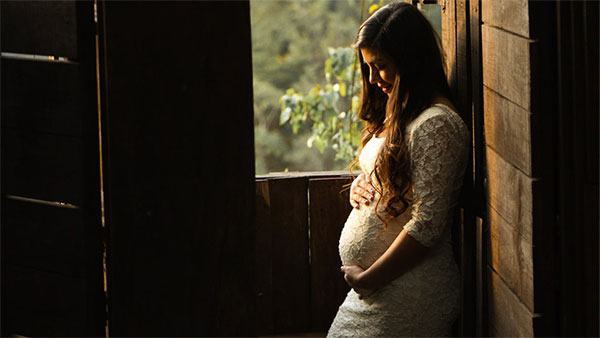 Pregnancy

Preparation for childbirth

Perineal massage techniques

Core and Pelvic floor muscle training

Breathing techniques

Labor and delivery positions

Postpartum

Diastasis recti

Pelvic floor assessment

Core assessment for strength and endurance

Painful scar mobilization for cesarean and vaginal delivery

Bladder and bowel dysfunction

Low back and pelvic girdle pain

Pain with intercourse postpartum

Patient education on safe return to daily activities and exercise regimen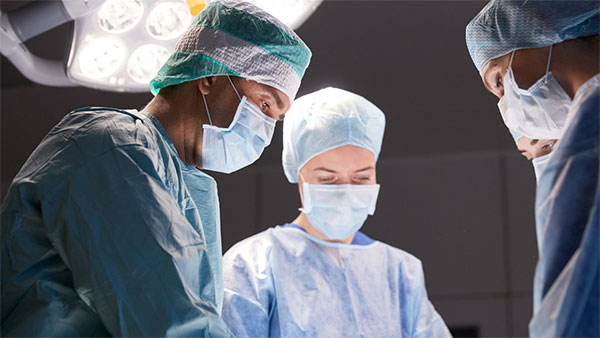 Post Surgical
Pelvic Reconstruction

Cystocele

Rectocele

Uterine Prolapse

Urethrocele

Sacrocolpopexy

Prostatectomy

Erectile dysfunction

Incontinence

Bowel Dysfunction

Pelvic Pain

Laparoscopy

Endometriosis

Hysterectomy

Cesarean Section

Vestibulectomy

Colostomy/Colostomy take down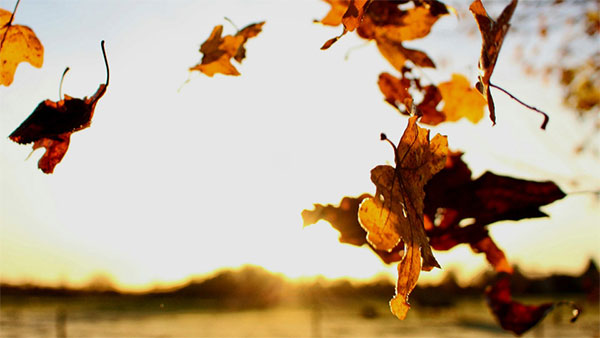 Urethrocele

Cystocele

Rectocele

Enterocele

Uterine Prolapse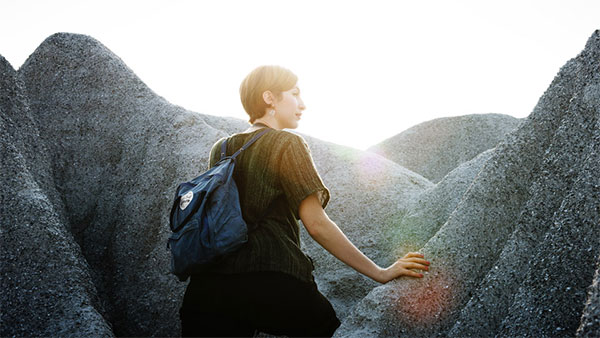 Post mastectomy scar tissue mobilization/shoulder mobility

Post radiation treatment for pelvic cancers including:

Prostate cancer

Uterine cancer

Bladder cancer

Colon cancer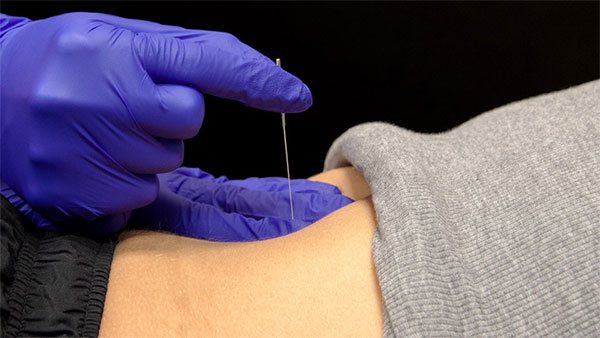 Scar tissue

Improved muscle activation

Chronic pain

TMD

Headaches

Neck and Back Pain

Pelvic Pain
Dry Needling is a skilled intervention that uses a thin filiform needle to stimulate underlying myofascial trigger points. It is a technique used to treat dysfunctions of muscle, fascia and connective tissues to restore body structure and function to lead to improved activity and reduced pain.
Testimonials
Overall, I just wanted to say a huge THANK YOU to Samantha because without her kindness, expertise, and patience, I have no idea where I would be!

I was a wreck and in so much pain when I first started seeing Samantha. My baby cried constantly, I was tired and in pain. When I began to suffer from postpartum depression, Sam picked up on the signs even when I didn't and let my midwife know. I will always appreciate that care.

When I first began PT, I was concerned that my pain wouldn't ever go away, that I would continue to have limitations, that sex would never be the same, and that I would never want to have a baby again. I was beaten down and nothing felt normal. She was always so encouraging and listened to me speak from a place of total fear of the unknown and in complete vulnerability. She understood that and could help me see a light at the end of the tunnel. She helped me to keep going.

I just wanted to let her know I am PAIN FREE and living a NORMAL life, thanks to her. I took my son to one of those trampoline places today and I jumped and played with my boy and I had no pain and no fear that I would have issues later on. I am so GRATEFUL.

If I ever talk with another woman who quietly (and sometimes shamefully) tells me of any pelvic floor symptoms she is dealing with, I always tell her to GO see Samantha. Thank YOU for what you do!
I can't tell you how good I feel, better than I can remember.  Swelling in legs and hands is significantly better.  A few pounds gone.  

I went back to all the instructions kept from our sessions and committed to the hot drink, a little breakfast, a big cup of water, every morning first thing. Of course, diet is also good. Even with the holidays and a few days of holiday meals, it's worked!!! It's been a year since I started working with you, roller coaster at times, but think I've made it to a place where I have a set of habits that will work. It's been life changing, more than the victory over my temperamental tummy!!

I can't tell you how grateful I am that the journey led me to your team!! 
Check out this month's featured testimonial!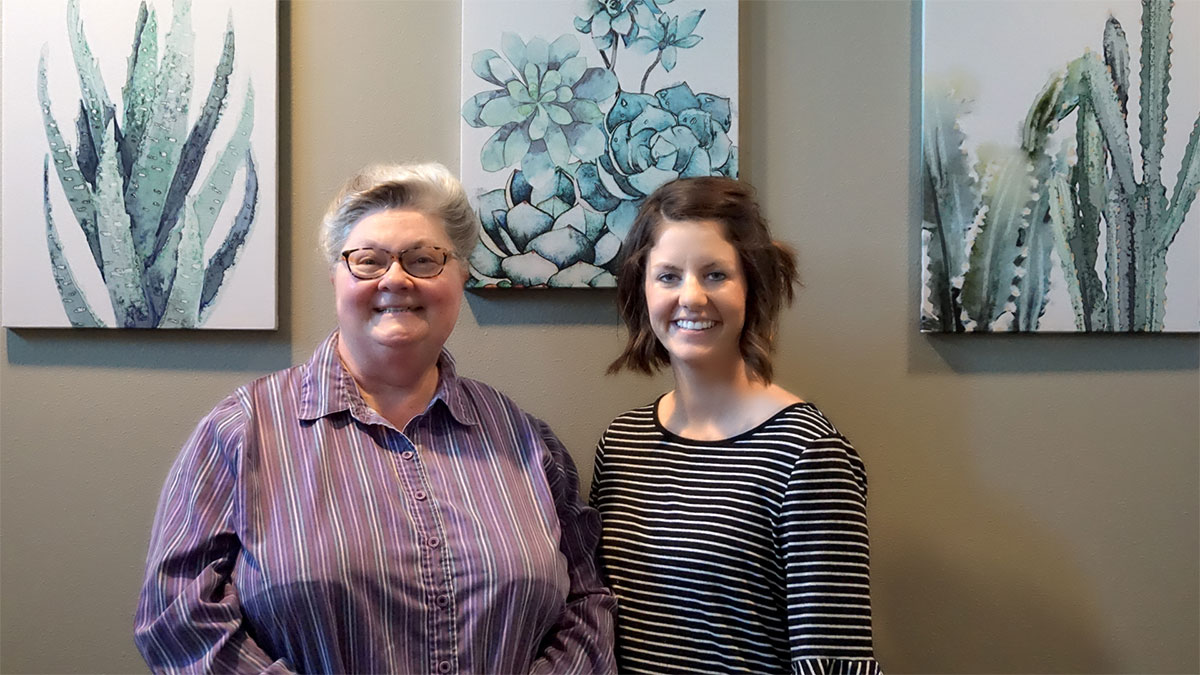 Nicky was fighting back pain and pelvic pain for many years. After hearing about Samantha Curran and our offering of Pelvic Floor Therapy she spoke with Sam to learn about the process, what it entails, and what she might expect. After Nicky's questions and concerns were addressed, Nicky had an evaluation and began treatment.
Since her sessions began, Nicky has improved significantly. In her own words:
"My abdominal scar feels much better with treatment. I've had considerable reduction of pelvic pain. And as a bonus I have a lot less back pain and my posture is a lot better. This treatment has helped my health tremendously.
Samantha is very professional, kind, and encouraging, and has helped me to find positive thoughts daily."
– Nicky
Be sure to check out our Pelvic Floor Therapy and Dry Needling Posts page for special observations and information.  Learn More>