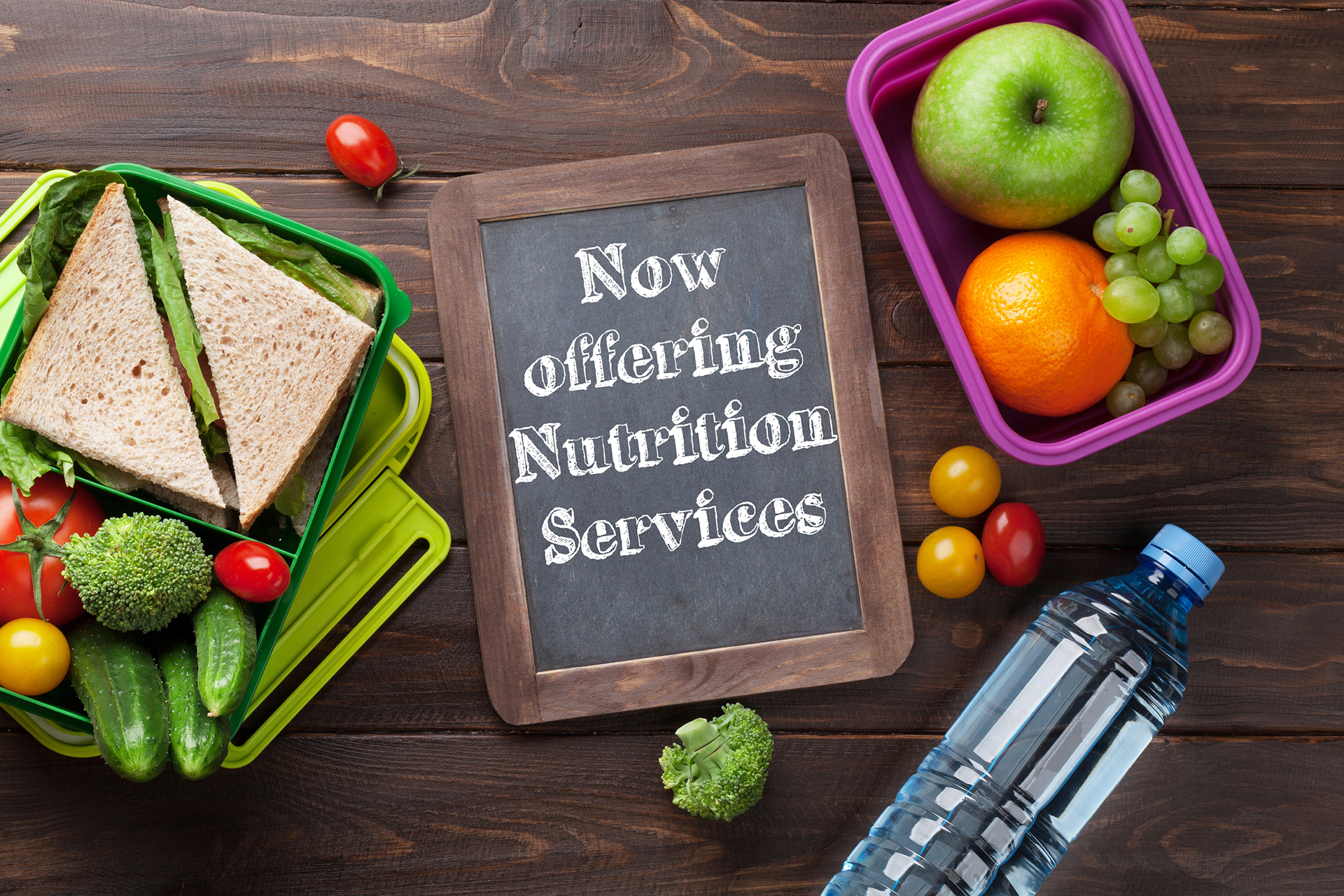 Pinamonti Wellness Center now offers Nutrition Services with our Registered and Licensed Dietitian, Margaret "Peggy" Kramer.
Our Registered Dietitian can provide one-on-one, personalized nutrition counseling to fit your unique needs. Whether you need help with meal planning, nutrition education, or a grocery store tour, our dietitian is available to help you meet your health goals!
Private nutritional counseling is available for both members and non-members!  Onetime appointments for 30 or 60 mins are available for purchase, as are 5- 30 min. sessions or 5- 60 min sessions.
Call our Wellness Team Members at 620-235-1500 for more details and to schedule an appointment.
About Our Dietitian
Margaret "Peggy " Kramer is a Registered and Licensed Dietitian.  She owns and operates her own Nutrition Consulting Firm. She lives in Pittsburg and is an active member of Pinamonti Wellness Center.  She would love to work with anyone on Nutrition-related interests.  
For more information or to schedule an appointment, please contact our Wellness Team at 620-235-1500