Group Fitness Instructors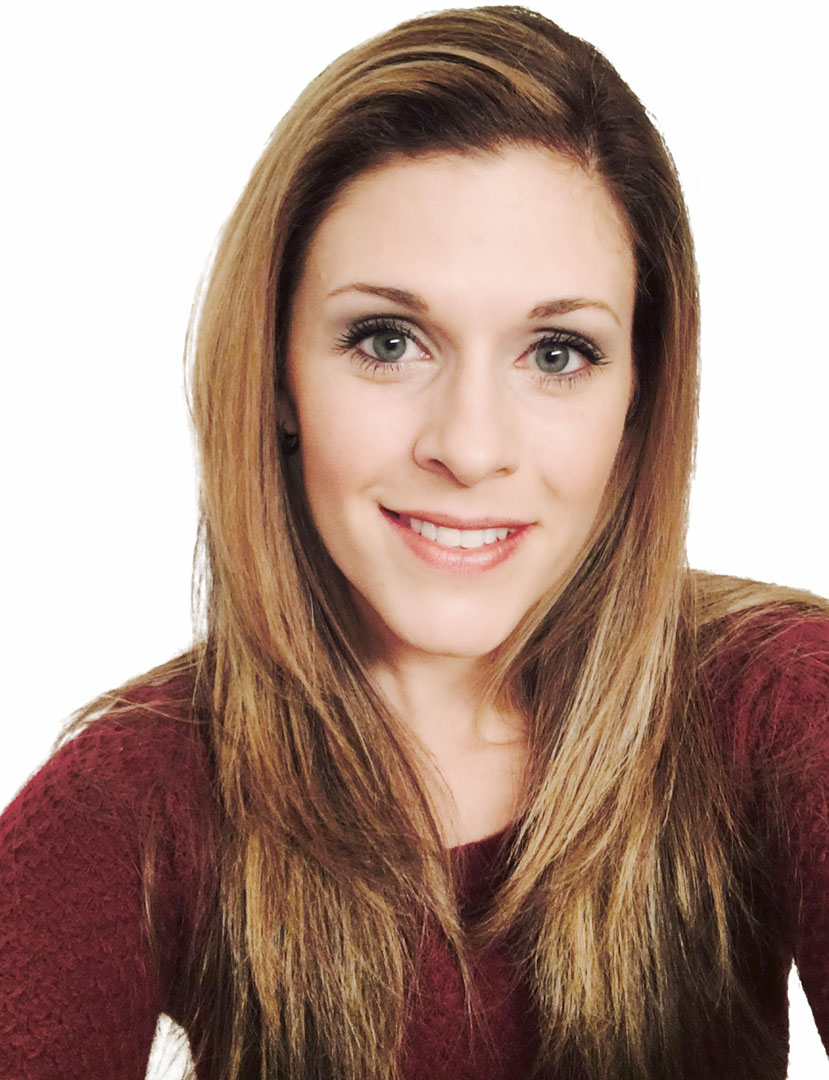 Instructs: Turbo Kick, Pure Strength, Power & Burst, Spin vs Strength
Certifications: ACE, Turbo Kick, Beachbody
Lacy instructs, and participates in, a wide array of fitness activities. She is an ACE certified Group Fitness Instructor who has instructed Turbo Kick for the past 5 years, as well as step-aerobics, and Kickboxing on the Bag.
And how does she rest after her hours of group fitness instruction? She engages in mixed martial arts, mountain hiking guide, and in the winter snowshoeing.
"Fitness is a lifestyle.  It's my lifestyle.  Our bodies are a work of art and should be treated with dignity and respect."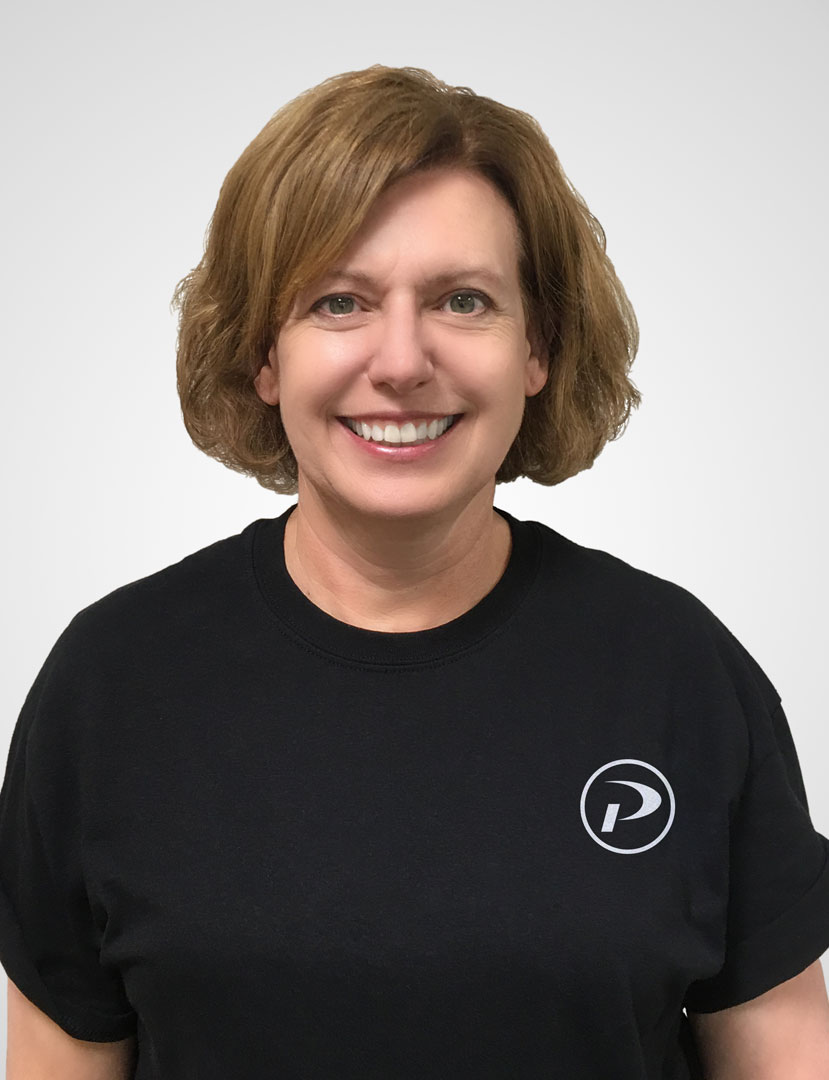 Instructs: Active Aerobics
With over 35 years of instructing a variety of aerobics and toning classes, not to mention (which we're going to do anyway) that she is currently a professor in the Health, Human Performance and Recreation Department at Pitt State University, Janice ranks as one of our most qualified instructors who instructs one of our most popular classes.  And if that were the extent of her credentials it would be impressive, but wait, there's more.  Janice currently teaches the American Council on Exercise Certification materials for Group Fitness Instruction as well as Personal Training. She has taught fitness in the corporate setting, at colleges and universities, and for various recreation departments and commissions. In addition to her Doctorate she has multiple other degrees, so to say she is experienced is an understatement.
Janice's take on fitness is that it should be enjoyable and fun and she instructs her Active Aerobics class with this in mind. Approaching it in this manner is what makes adopting a lifestyle of fitness more realistic and keeps one on track for the long term.
"I love the pure enjoyment of physical activity! That's my number one motivation. If it is enjoyable then it doesn't feel so much like exercise and is often described as fun. That's what keeps people returning…it's fun and they feel good doing the movement and even better after they've accomplished a workout!"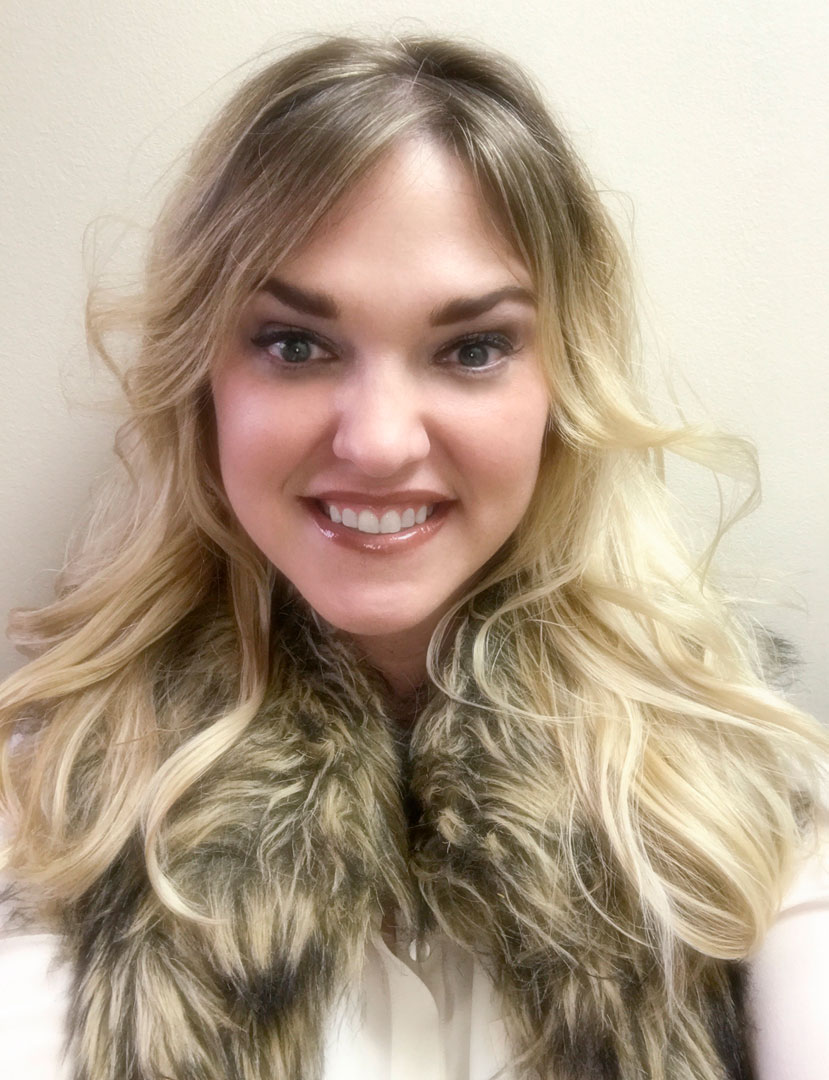 Instructs: Hip Hop Strong
She describes herself as the "dance girl", had her first dance class at the age of 4 and has been involved in dance ever since. So it should come as no surprise that Jordan Voss is our
Hip Hop Strong
instructor.
But she's not instructing Hip Hop Strong  just because she likes to dance, she has some serious studies and certification to back it up. She's Zumba Certified, has instructed other various forms of dance based exercises classes, and has degrees in Science (with a Major in Biology and Chemistry and a Minor in Physical Science from our own Pitt State).
Hip Hop Strong is an all encompassing format to get the most out of those who participate. "One body. One mind. One heart. One soul. One life—all combined to create one YOU— a beautiful masterpiece. Honor that masterpiece & express your appreciation for it."
"When the words fail, dance."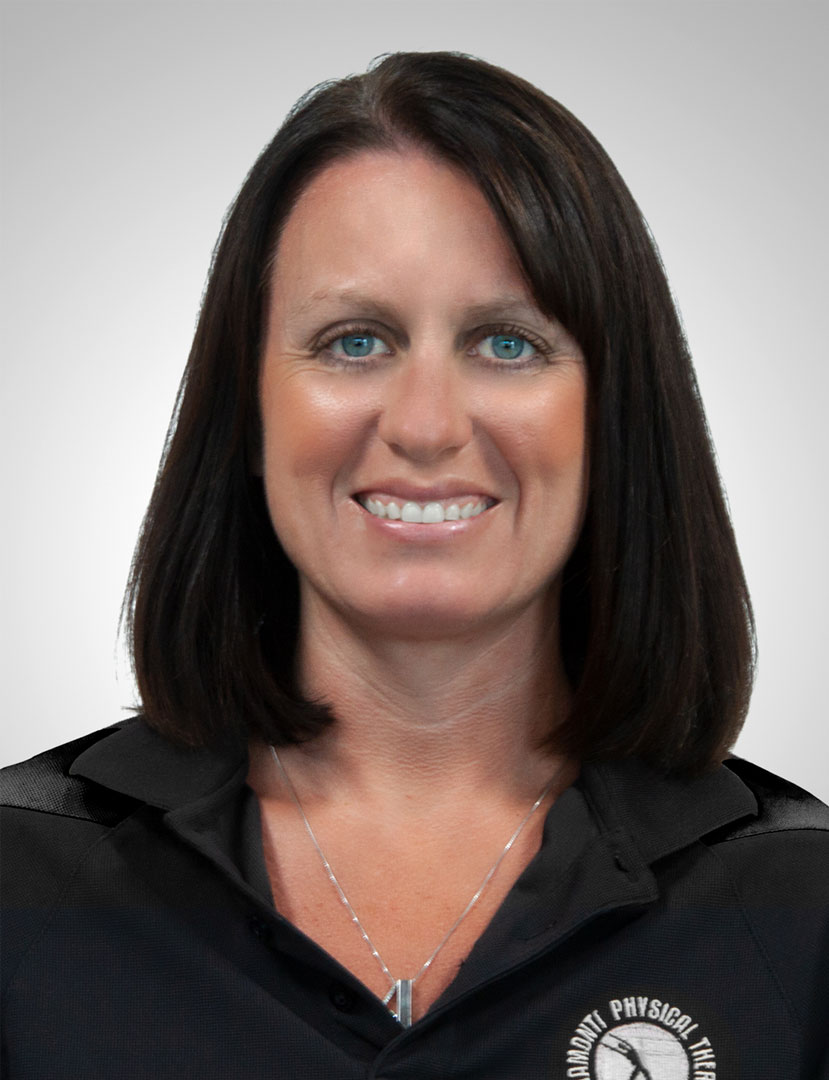 Libby Smith did not want to join a gym. Besides, she didn't believe it was something she needed. She was in good enough shape and she felt great, or so she believed, and her assumption of what a "gym" facility would be like left a lot to be desired. But, after many of her friends who were corporate members extolled the advantages of Pinamonti Wellness Center it convinced her to tour our facility and when she did she was quite impressed. So impressed, in fact, that she joined right then and there.
So the woman who didn't want to join a fitness facility, and who didn't really want to work out, started to work out. And once she did, something happened.
It began with group fitness classes. "They have a great atmosphere and make me feel inspired," she says. "They drew me in, made me want to be a part of them." The more classes she took, the more she wanted. Her desire to participate grew and as she did she got into better and better shape. "I lost 20 lbs, of fat, built muscle, and have so much more energy than I've ever had."
Later, she started working with one of our certified trainers, and had such a great experience that it resulted in two things. First, she continued to get into even better shape. And second, she became so inspired that she decided she wanted to learn how to instruct others, to share with them what had become her passion, to teach the very classes she loved so much.  So she took the necessary training and studied to get her ACE certification. And now, in addition to participating in group fitness classes, she also instructs them.
"You don't have to be the best, just be your best."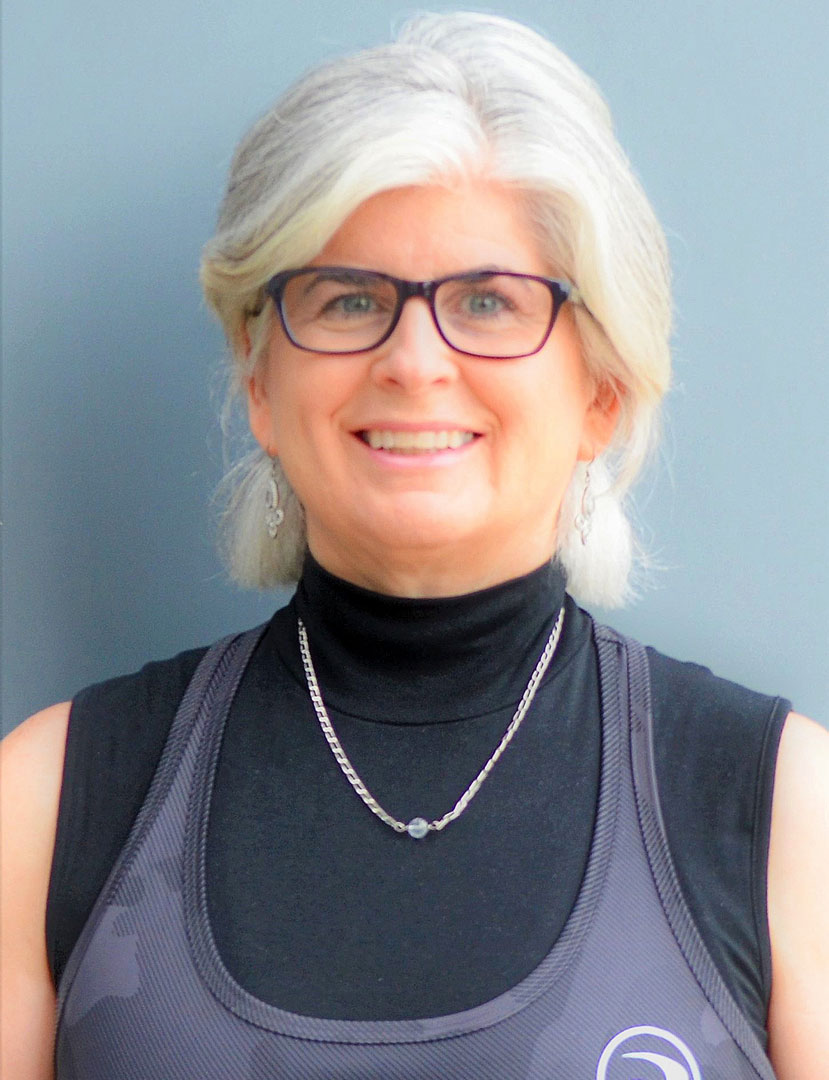 Instructs Pilates and Zumba.
With many years of training and experience instructing fitness classes, gymnastics and college physical education preparation classes, Julia has had a lot of training and practice teaching fun physical activities.  She is also a member of the Zumba Instructor Network (Zin).

 

Julia infuses her Pilates class with a wide variety of progressive, focused exercises, activities, and stretches while giving optional variations for the beginner, intermediate and advanced participant.  Work your core, tone your entire body and gain flexibility through regular Pilates participation. 
"Put the effort into fitness and reap the positive benefits for your mind, body and spirit."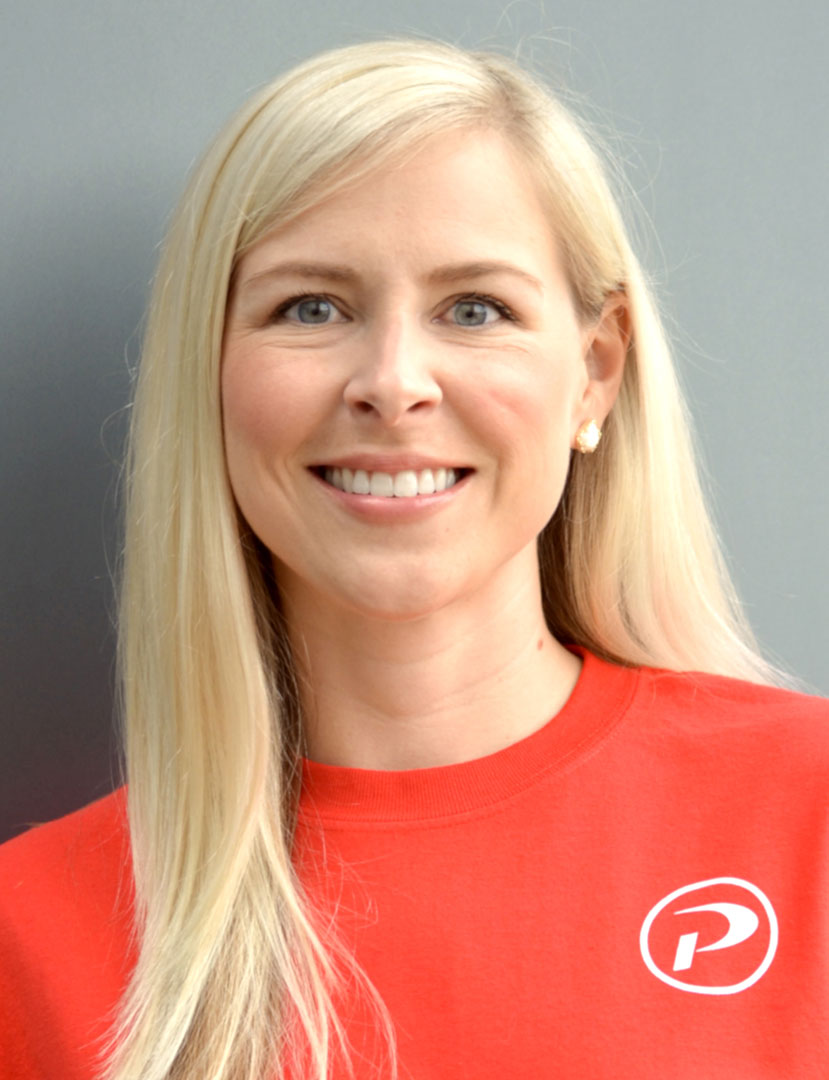 Sarah has been teaching group fitness classes in a variety of settings during the past 10 years. Her experience includes instructing aerobics, yoga, water aerobics, and strength classes. Currently, Sarah serves as an assistant professor in the Health, Human Performance and Recreation Department at Pittsburg State University where she teaches under the recreation program. Some of the classes she teaches at PSU relating to wellness include Personal Training and Fitness Management following the American Council on Exercise (ACE) guidelines, Lifetime Sports: Yoga, Introduction to Therapeutic Recreation, and Recreation Methods and Leadership. Her educational background includes a B.S. degree in Exercise Science, a M.A. degree in Parks and Recreation Management, and she is currently pursuing her Ph.D. degree in Health Behavior all degrees from the University of Mississippi.
"People are unique and everyone has their own fitness journey. Find what makes you want to move and be active… the more you enjoy the activity the more you are likely to keep moving!"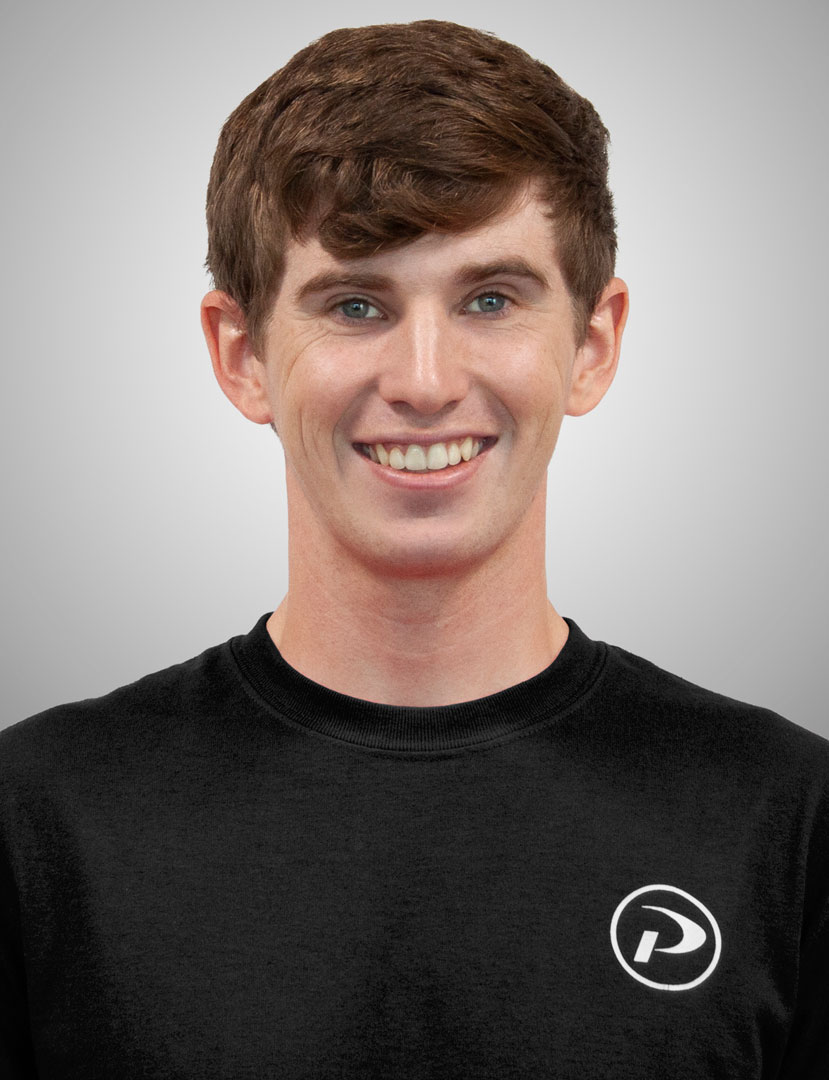 A graduate of Pittsburg State University with a BS in Exercise Science, Tanim started his internship at Pinamonti Wellness Center during his final semester.
 

After graduating Tanim began instructing group fitness classes at Pinamonti such as Men's Flex, Age Well, Aqua Fit, Aqua Stride, and more; all classes he enjoys teaching because they help members move and feel better.
"Make yourself and your health a priority."